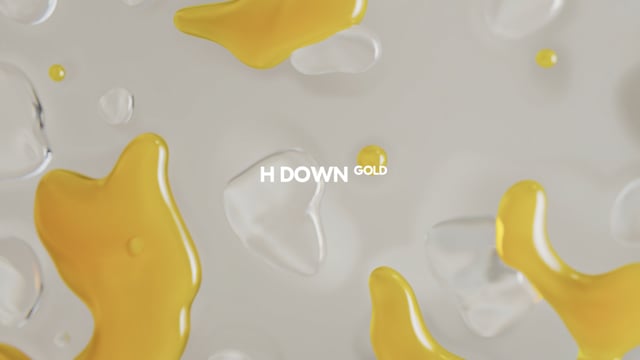 Warmth is Everything
Anyone who knows anything about outdoor life will tell you that no matter what, you have to stay warm. Only as long as you keep your temperature up, you'll be able to keep your spirits high and enjoy the experience. This is an old truth, but the technology to tackle it evolves for every winter season. Haglöfs has a long tradition of revolutionizing the industry, and this winter we present the most advanced collection of insulating garments yet.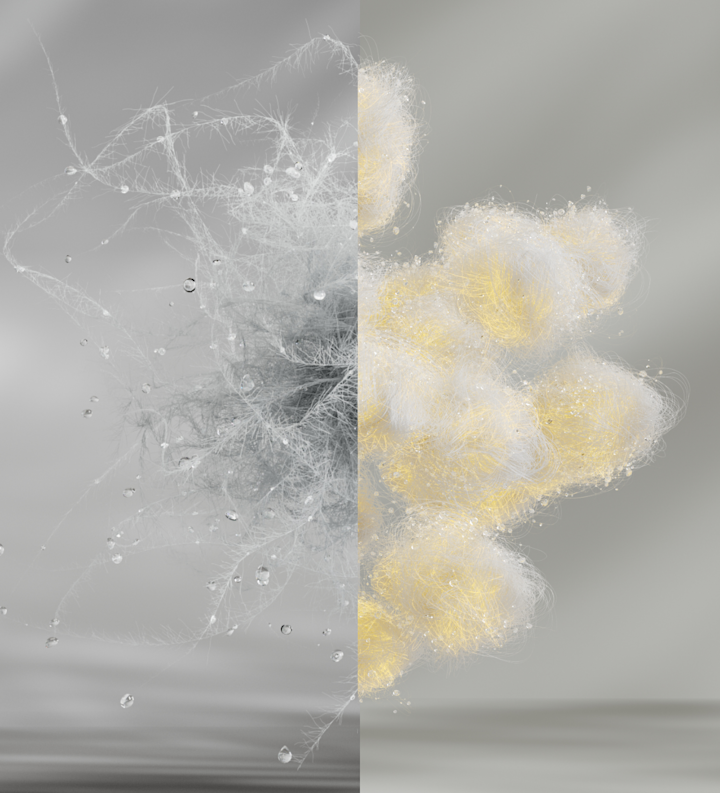 Down or Synthetic?
Insulation technology is constantly evolving – both down and synthetic insulation has improved greatly over the last years. The classic benefits of down are the supreme warmth-to-weight ratio, the sensation of quality and the lofty feel. The big advantages of synthetic insulation are the resistance to humidity, that it's easy to care for, and a more accessible price. However, the ever-improving progression leads to more similar characteristics, and a lot of these differences are smaller than they used to be.
Down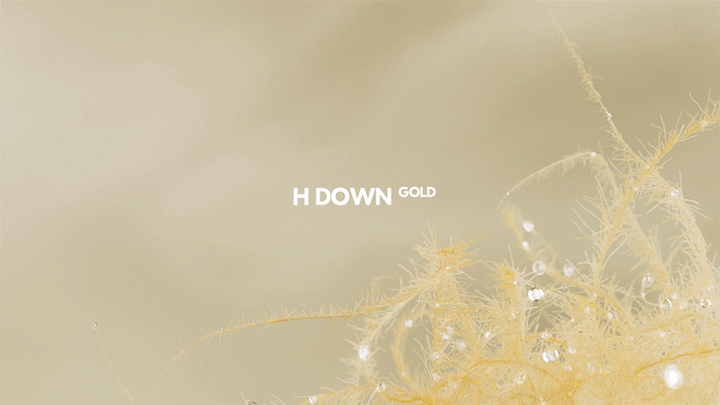 H DOWN Gold is natural down, with superb inherent warming skills. But contrary to regular down it can also withstand humidity for at least 5000 minutes of constant exposure.
H DOWN Platinum is soft, lightweight, naturally warming down with a hydrophobic treatment that makes it practically impervious to water for at least 10.000 minutes (that's a full week).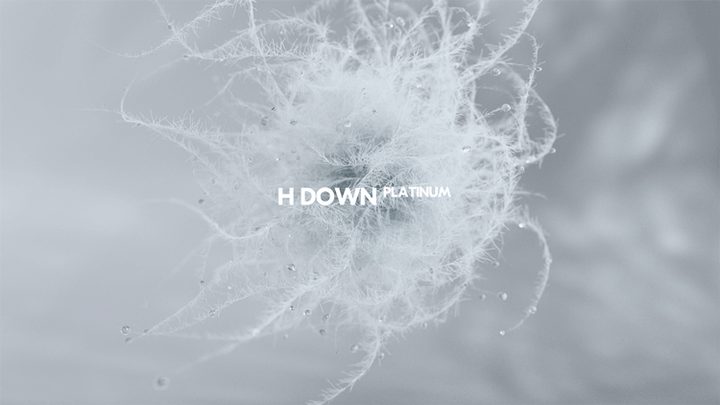 Haglöfs H DOWN is natural insulation where every single feather is treated with a hydrophobic coating. H DOWN Platinum – our very finest down – is resistant to a full week in wet conditions. In all other aspects it retains the beloved characteristics of down. It is light, soft and comfortable. The excellent insulation still allows for breathability, and it is easy to compress and pack. In terms of price, down is a premium choice. All down used by Haglöfs is ethically sourced and is certified by the Responsible Down Standard (RDS).
Synthetic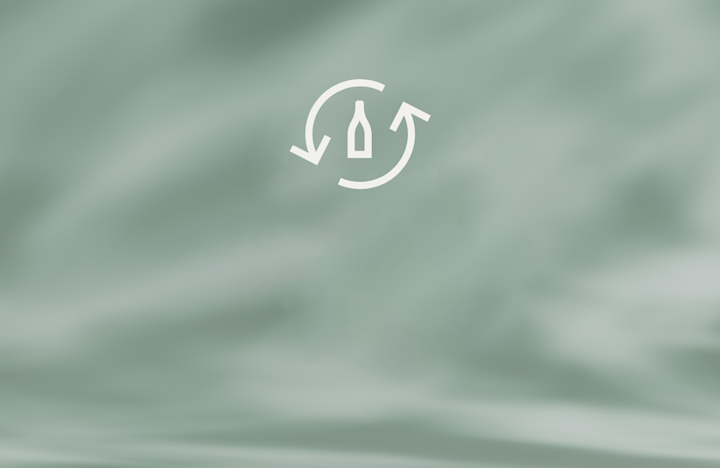 MIMIC Gold is first-rate recycled synthetic insulation. It's lightweight, easy to compress and pack, highly durable and has excellent insulating properties even when it becomes wet.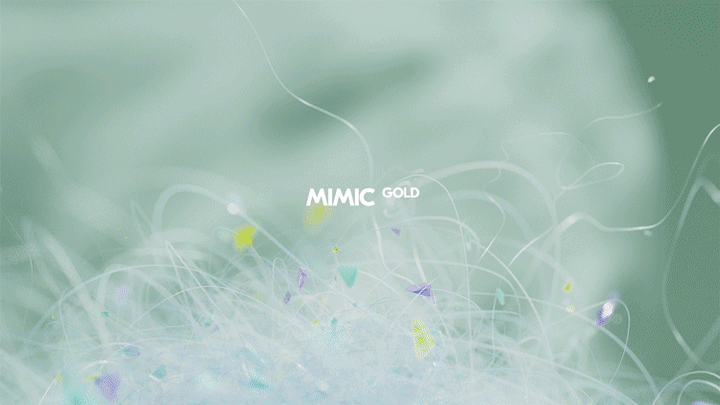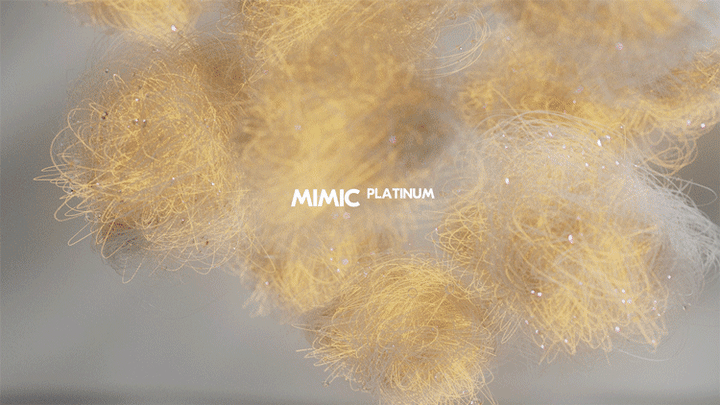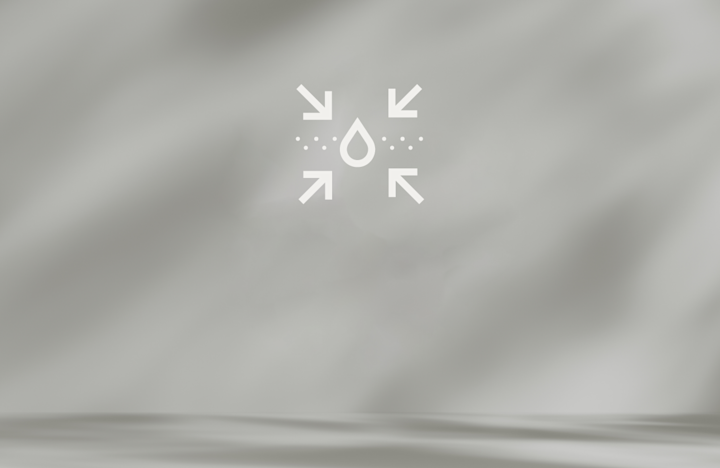 MIMIC Platinum is excellent synthetic insulation reinforced with the Nobel-prize winning super material graphene, making it warm up faster and hold the warmth for longer.
Haglöfs MIMIC is a synthetic filling with a lot of properties similar to down. MIMIC Silver insulation is made of recycled polyester fibers compressed into a durable sheet form. In MIMIC Gold and Platinum, the insulation consists of individual lightweight pellets of recycled polyamide. It is naturally hydrophobic and will provide warmth even when wet. The garments are easy to care for and the insulation keeps its shape even after many washes or after being compressed for a long time. Haglöfs MIMIC Platinum also contains finely grated graphene, small carbon flakes making it heat up faster and keep the warmth for longer.